Body and Mind
Almost every single disease in the body has somehow been linked to stress in one way or another. Work environment where deadlines, meetings, conferences, production and projections have to be met with efficiency, become the fertile ground for stress in our bodies and in our lives.
 The hours we put into our jobs are longer than they have been in human history. With the help of smart phones we are always 'connected' and in the flow of production. However, this non-stop life has taken away from 'living', with the result that too many people are discontented in their work environment. They feel over-worked and a general sense of dissatisfaction and malaise sets-in.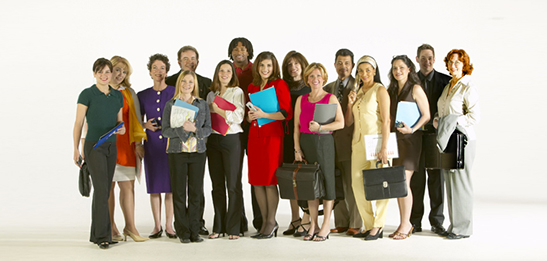 A growing trend amongst business and corporations has beento keep the employee content, engaged, creative and involved. The work demands do not permit the kind of efficiency people are truly capable of and once a year vacations are just not enough when we have to come back to our very demanding and stressful jobs. Yoga has become more a trend. It's fast becoming a staple necessity at the workplace, as it has proven to bring more calm, peace and creativity into the perception of the employers.
---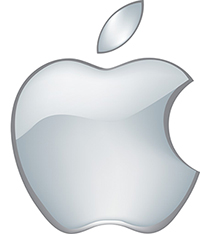 Steve Jobs, a Zen Buddhist, believed that his practice of Buddhism helped shape Apple's product design, and who introduced the culture of meditation in Silicon valley. The annual Wisdom 2.0 conference gathers the spiritually minded every year to grow in their meditation practices.

has a mindfulness program called S.I.Y (Search Inside Yourself) which trains employees in attention training, self-knowledge, self-mastery, and the creation of good mental habits.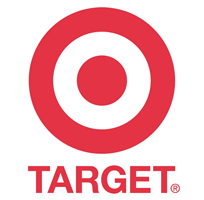 We have known that the West coast has been radically absorbing yoga and meditation in school settings and in corporations, but this awareness is fast spreading to the heartland as well. Minneapolis-based Target's Meditating Merchants program has 500 participants who meet weekly for meditation.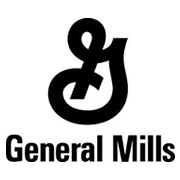 The financial times Magazine reports that corporate giant General Mills' offers regular meditation sessions and yoga classes for executives and team leaders as well as for senior employees. They have a company-wide program called Mindful Leadership. Financial Times Reports that after the seven week coarse, personal productivity went up 23% at General Mills.
---
Duke University school of medicine and Aetna partnered in a study that found one hour of yoga a week lowered employee stress levels, and cut healthcare costs by an average of $2,000 per year. Here is a great article on 'Why companies are Turning to Yoga and Meditation to Boost the Bottom Line,' written by Peter S. Goodman on Huffington Post.
Corporate Yoga & Meditation is proving to be a powerful tool in bringing joy and a sense of peace at the workplace. Meditation alone is bringing a lot more mindfulness to the work environment and thereby affecting the nature and quality of work produced.
---
Tania Kazi, now a yoga meditation guide in New York city, graduated from Harvard University and used to work for an NGO based in Washington DC for several years. She soon realized that the quality of work was directly linked to the basic level of contentment in an employee and handling of stress when deadlines and reports were to be produced.
She began practicing and studying yoga for its benefits and soon realized that these benefits stretched far beyond just the agility, strength, and flexibility they brought to the body. The fact was that her nine year practice and study of  yoga and meditation were not just optional, but necessary tools to both handle work and personal life gracefully. She started working with colleagues, talking about the importance of breath practice and meditation at first, then it quite naturally dawned on her that when people are calmer they are stronger in their will, clearer in their thoughts, and decisively focused. Because of the benefits yoga and meditation brought her, she chose to work with corporations and individuals in this field and bring them the foundational building blocks of strengthening their own inner selves and producing the clarity, sense of contentment and handling of stress so necessary for today's corporate environment.
For more information please visit: www.taniakazi.com